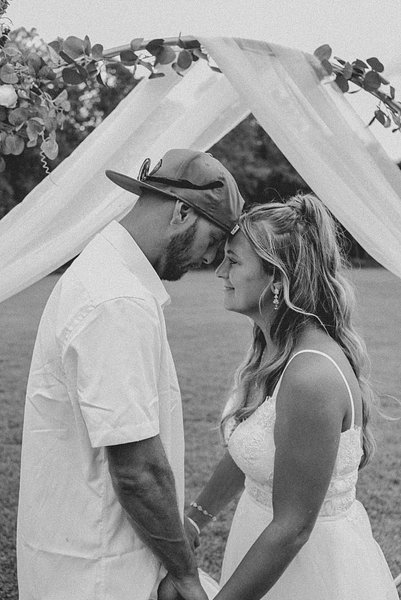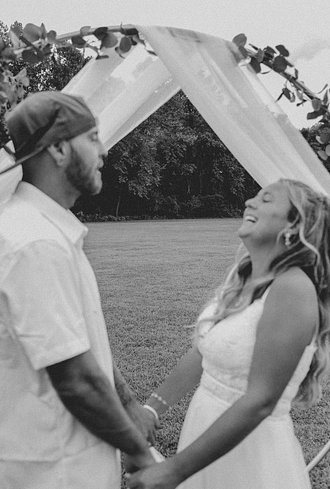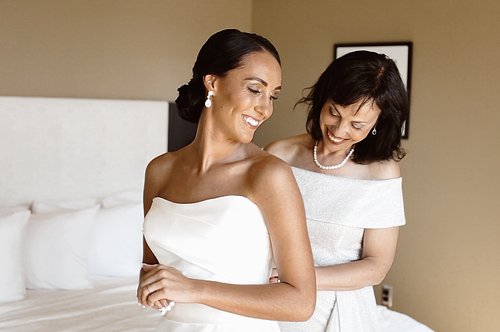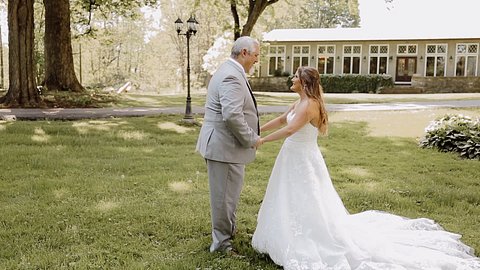 Music is just as important as the shots. It's what sets the mood of your video and adds that dramatic flair to create a cinematic experience. I'd like to think I've become an expert at finding and choosing the perfect songs for videos. It's what inspires me & helps me get in my creative groove. I'm extremely passionate about the music I put behind my videos, but would LOVE suggestions from you! With that being said, send me a few songs that are special to you, make you FEEL, or that you'd just genuinely love to see put behind your story. If I'm able to, I'd be more than happy to use one or more of your requested songs.
I understand how expensive and insane weddings can be. There's an endless list of needs and expectations to fulfill. A videographer might seem like an unnecessary expense, but we're creating a story. A video is a memory that lasts a lifetime. It's a special piece that will always remind you exactly how you felt on the first day of you're journey. You're hiring someone who will go lengths to create something that defines your relationship and encapsulates
who you are as a couple.
I think sometimes the bride and groom need a reminder that this day is all about them. How you decide to marry the love of your life is YOUR decision. Whether you want your closest friends and family surrounding you on a cliff in Greece, or every person you've ever met partying it up in your backyard, DO WHAT IS GOING TO MAKE YOU HAPPIEST.
I'm here to tell your story and I want it to be a story you'll look back on and cherish forever. I'm here for the candid moments that make this day so special. The jitters while wearing your dress for the first time, your dad smiling at you with teary eyes, the look of adoration in your spouses eyes when they see their person for the first time. That's why I'm here. I want you guys to be as happy as possible
so we can celebrate the care-free love you've always dreamt of.
the music behind the magic...